"Shoot for the moon. Even if you miss, you'll land among the stars."
~ Les Brown
Berto & Kenny / CEOs
Who are we? Berto and Kenny ? We are firm blockchain believers, #hodl peeps and "In Crypto We Trust" personas. Lived through ups and downs at HPU (Hawaii Pacific University), constantly trying to build something together, we simply believe in uniting the world in a crypto way and function as normal human beings.
We also offer other Unique Services
Social Media Marketing
Content Generation
Web Design
SEO (Search Engine Optimization)
PPC (Pay Per Click)
Get to know us
We simply believe in blockchain and for a change in the world. We also firmly believe everyone is Unique so as You are.
Testimonials
I've been getting good wear out of the shirt. It's very light and soft--comfortable to wear. I have worn it both untucked with jeans, as well as tucked in with a sports coat. It is great for all occasions!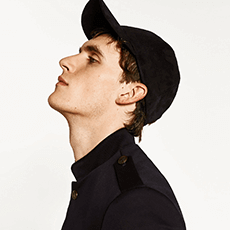 The shirts have been a big hit with us. Last week, there was an important meeting, we all wore your store's shirts to it, and received many comments about how professional we looked.
Your items were a huge success! The brown women's tee that you did for us was probably our most popular item. I only wish we had one for men as well, as the guys really love this item!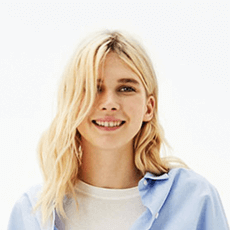 Fabian Hellgardt
Photographer
I just wanted to thank you for the impeccable service from you and your staff. I will always look forward to shopping at your store. Thanks for your products.